The photobooth your event needs
Grab a buddy & capture the moment!
Packages
Feel free to contact us if you need a customized package for your event.
Our "booth" set up is freestanding and "open", a little different than your average, traditional photobooth. Because it is open, you can fit anywhere from 2-10+ people, depending on how creative the guests get! Photobooths are fun and we strongly recommend The Buddy Booth for weddings, birthdays, anniversaries, corporate events and more!
Each session includes: Unlimited digital sends on-site, Professional On-site Buddy Booth Attendant and Setup & Dismantle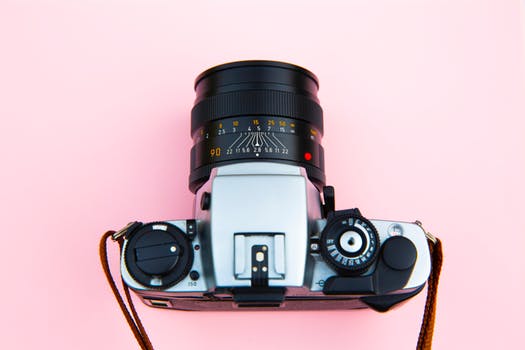 Let's chat about your budget & we can create a custom package for your event!
Add-on options:
Different Booth Backgrounds (Sequins & More)
Specialized props for the occasion
Printed copies of photos on-site
GIF Photo Booth Option
Rental of The Cube (LED Inflatable Booth – 8ft x 8ft x 8ft)
Flash drive w/ photos
Rent our Inflatable LED Photo Booth Cube! With the option to keep it white or add some color, this booth is guaranteed to make your party even better!
FAQs
What props do you have?
We have different props for each occasion and always happy to order something special for your event!
Is a deposit required?
Yes, a non-refundable deposit of $150 is required to reserve your event date & time. The remaining balance is due the day before your event.
My event is outdoors, is that okay?
If your event is outside, The Buddy Booth requires all equipment to be covered and will need to have concrete or solid ground beneath it. Access to a covered electrical outlet is also needed to operate the photobooth.
Where is The Buddy Booth located?
The Buddy Booth will travel around the Greater Washington Metropolitan area (DC, Maryland & Northern Virginia) & New York City. If you are outside of these areas, just let us know and we will try and travel to your event. Costs may apply.
How much space is needed for The Buddy Booth?
We generally like to give guests at least an 8 ft x 8 ft area to take photos, but we can be flexible with most spaces. Let's have a conversation if the space is smaller than 8ft by 8ft.
How much time is needed for setup?
We like to have at least an hour to setup before the event and about 30 minutes to break down the photo booth.